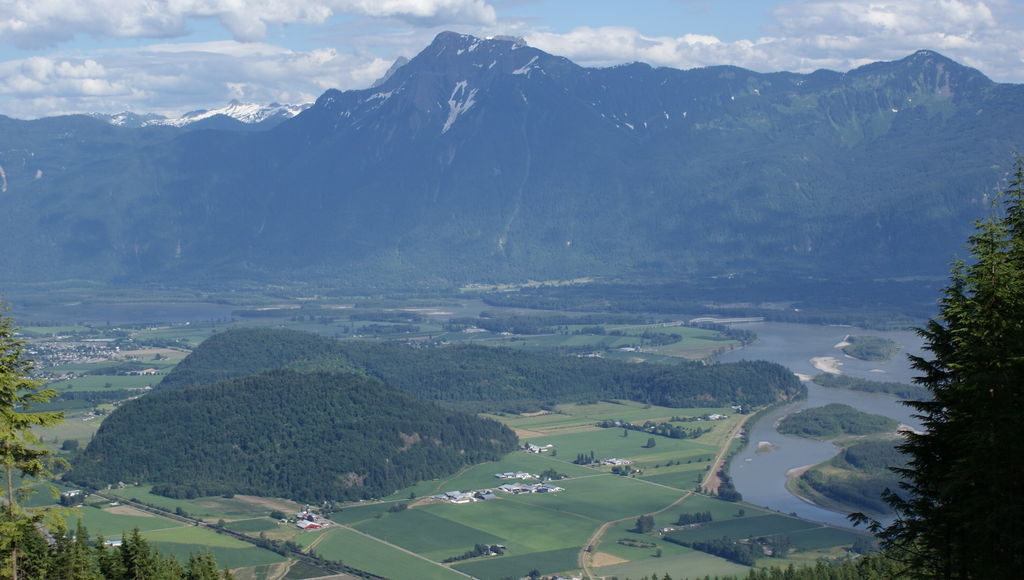 Are you looking for innovative, creative and cost effective video production? Look no further, YBPC provides stellar video. Combined with our vast archives we will produce a classic piece for you or your company. We capture in all manner of weather/all seasons, be it an outdoor event or an intimate moment (nothing too cheeky).
Our crew is seasoned and very aware of their surroundings at all times, we build the video to your specs and brainstorm with you for best results. Call us today for a free consultation.
April 24, 2009 A YouBetSha! camera man was aboard BC Ferries enroute to Victoria when two pleasure craft crashed off Pender Island. The Ferry was called into service and the camera rolled to capture the rescue of three people in the water. The footage was used by CTV and Chek 6 to report the incident.

Still pictures/Video images-YBPC is active in archiving historic places, people and events. If you know of a pioneer we should talk with so we may document their story please email us with your ideas. YBPC feels strongly about our vanishing history and we're committed to capturing lives of those who helped build this great country.
Rates
1x Camera DV/HD/Still Life (DSLR)
-Up to 6 hours on location.
-1 hour of footage on DVD.
-Free DVD transfer of footage.
-$200 +GST